Consortium meeting in Karlstad
On 14-15 June 2022 the 2nd consortium meeting was held in Karlstad, Sweden. Here the participants discussed the COSMOS framework and terminology related to open schooling transformation, and finalized the preparation phase of the first six months of the project. After returning home, phase 2 (initiation and implementation, round 1) will start.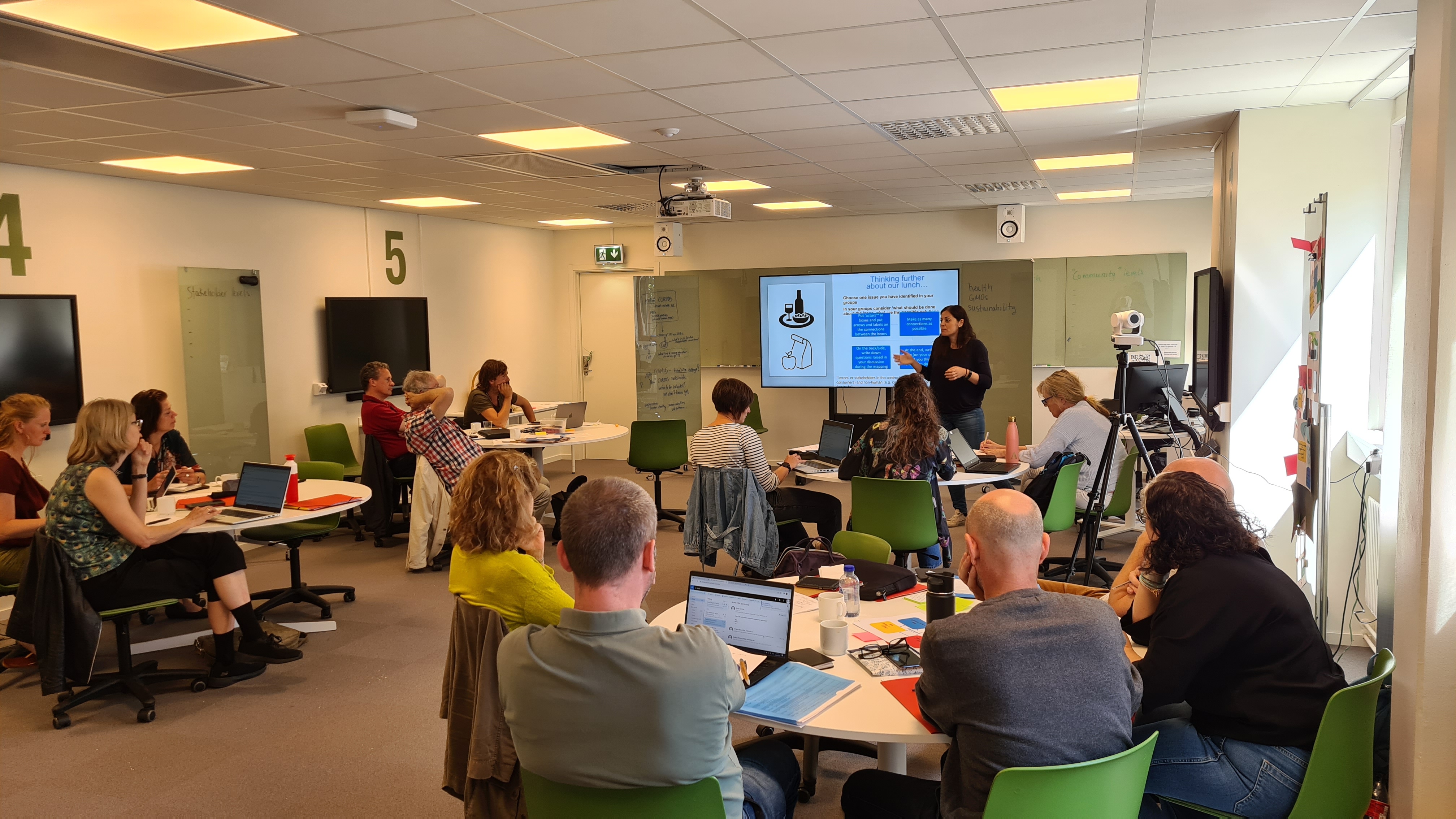 COSMOS aspires to cultivate students' curiosity and interest in science education by opening schools to partnerships with the community around science education. This aim will be achieved by supporting teachers/schools in creating a learning community that jointly develops learning units focusing on social-scientific issues.
Meetings will be organized in participants countries with schools (primary and secondary) and community members, higher education institutions, science organization, etc. In following newsletters we will keep you informed about this.